Paper bags are one of the most frequently used marketing products to increase the awareness of businesses. For this purpose, 
the product purchased by the customer is presented in a paper bag.
Having a beautiful design and durable, the paper bags will be used by customers for their daily carrying needs. Thus, paper bags become a natural marketing tool.
Paper bags, have been started to see more demand as it is getting more important for the companies not using products that are harmful to nature. In addition to that, they can be produced in different colors, lengths and thicknesses.
Paper bags have a wide variety of designs and they are an effective advertising and promotional tool. They are preferred by many businesses, not only for fulfill their function in a great way, they also bring an additional value as customers voluntarily carry the paper bags that have become the company's advertisement.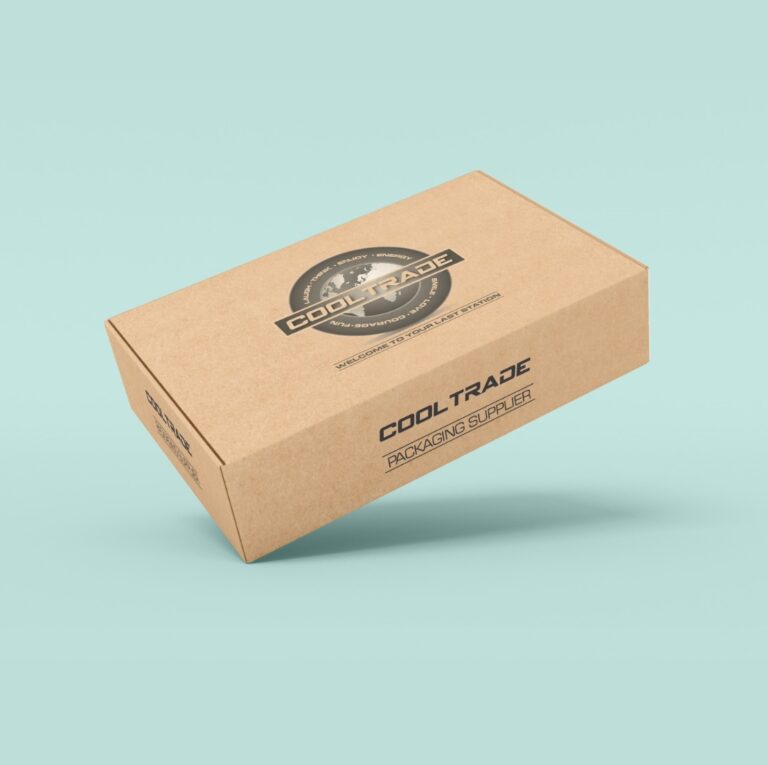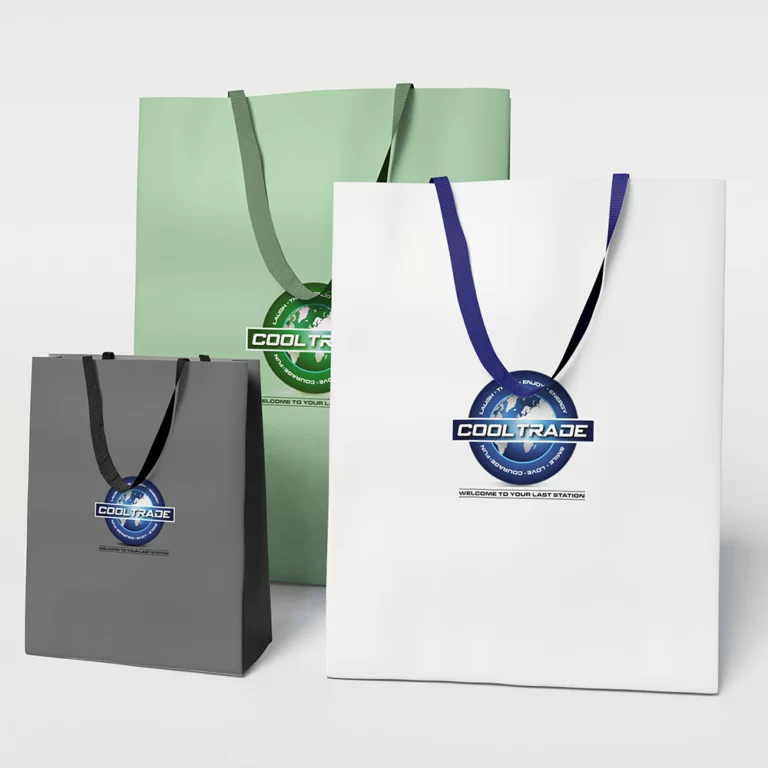 Paper bags are individually designed according to the industry needs and purpose of use. In cases where it is desired to be beneficial as an outdoor advertising tool, paper bag designs should be made accordingly. Paper bag types, which can be designed and produced in line with customer preferences and requirements, can also be used easily for the food industry.
By making brand or business-specific paper bag designs, businesses are advertised naturally and the advantage of increasing brand value is gained. The Cool Trade is a supplier of high quality paper bags in any desired size and for every use, according to the needs and demands of all its customers.
• In line with your request, if there are technically more suitable options, we will share them with you.
• When the technical details are clarified, we offer a price quote for the project.
• After price approval, we submit the artwork for your approval.
• Production starts upon price and artwork approval and you can wait for your products to be delivered with peace of mind. We will keep you informed at every step of production and shipping.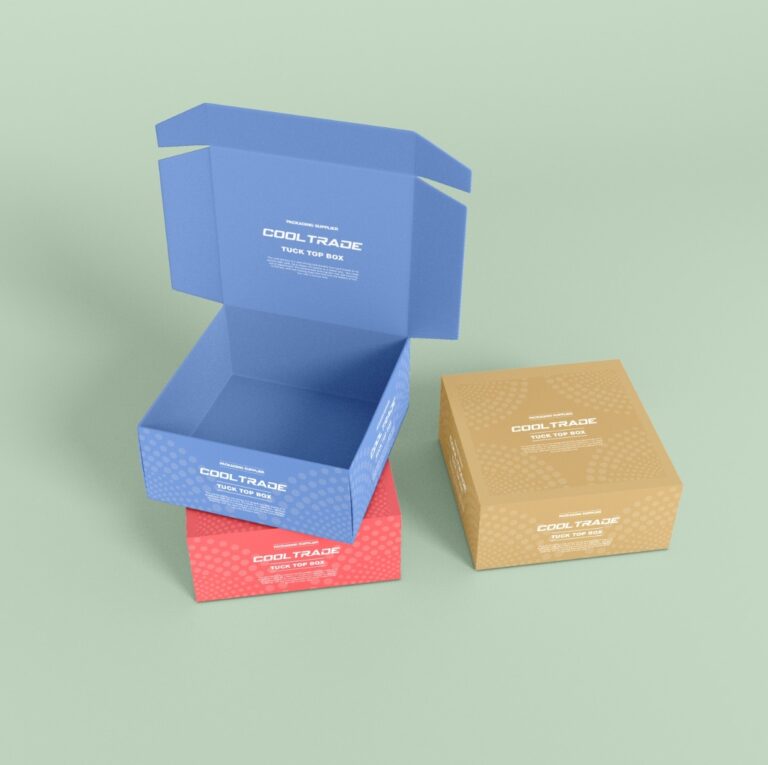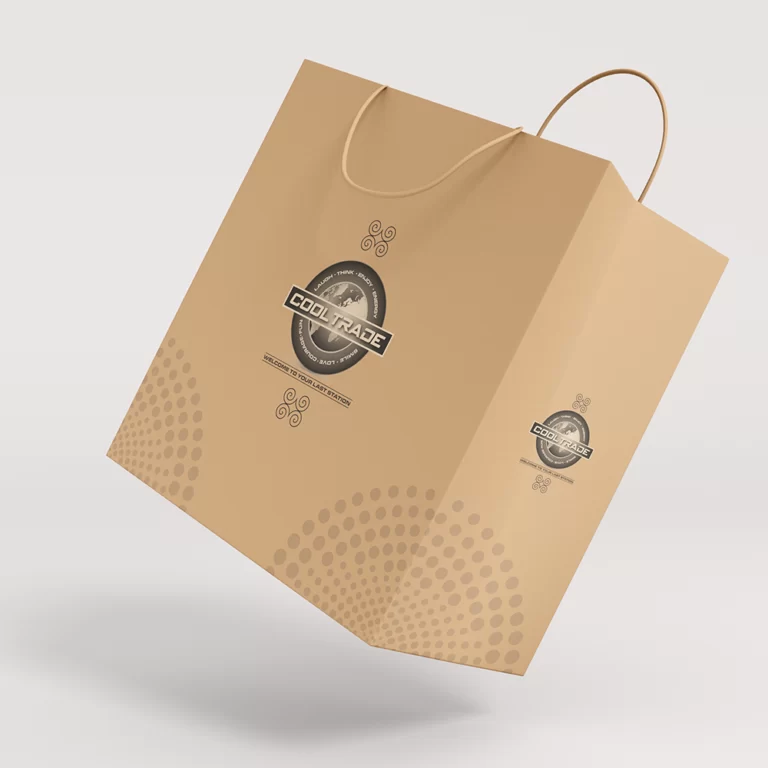 It is very important to selecting correct paper type depending on the usage. For example, the weight of the products will be placed inside the bag/box must be estimated carefully. 





The details of the design are very effective on the cost. Every option must be considered to reach the best result.




There are various options for finishing and they are effective on how the artwork will be seen. Generally, companies prefer Glossy Lamination or Spot UV finishing when they like for a modern image and pick Matte Lamination or Local Varnish for classic/elite look.







Deciding on the handles is one of the important stages of the project. The estimated carrying weight and comfort must be taken into account along with the cost calculation.







- HANDLE MATERIAL OPTIONS
There is a vast array of handle options for materials and colors. We can assist you to pick best fitting handles according to the usage of the bags.








These are the selection of most common material and type options. Please contact us for more options you are seeking for your project.